Tag: public school funding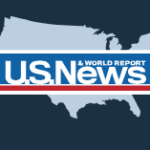 LATE IN 2019, MANY higher education advocates and experts declared the FUTURE Act a major win for college financial aid – but how exactly will the legislation passed in Congress and signed into law by President Donald Trump affect students seeking aid in the coming cycles?

How we fund public schools is critical to all Arizonans, yet lawmakers often pass the state budget without public input. Join other education advocates at a community budget forum to make your voice heard! Register at bit.ly/AZSchBudget.