Tag: Public Education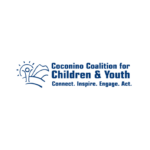 The Board of Directors of CCC&Y approved the following document from our Action & Outreach committee on Feb. 24. 
We have signed in our positions to the State system.  If any of the items are in-line with your personal recommendations- we would encourage you to get involved through the Request to Speak system.
You can sign-in your positions on bills that we identified and many, many more. 
Please read our positions HERE…