Tag: Public Education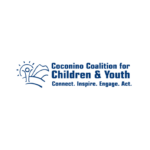 The Board of Directors of CCC&Y approved the following document from our Action & Outreach committee on Feb. 24. 
We have signed in our positions to the State system.  If any of the items are in-line with your personal recommendations- we would encourage you to get involved through the Request to Speak system.
You can sign-in your positions on bills that we identified and many, many more. 
Please read our positions HERE…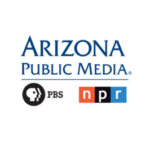 Public education advocates are increasingly forming parent and community groups to push for more state funding for public education in Arizona.
That comes in the face of what one advocate said have been $3 billion cut from public education funding since the recession in 2008, and with no sign that the Republican-controlled Legislature or Republican Gov. Doug Ducey have any intentions of restoring it.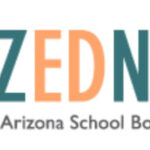 As the new school year begins, here are five K-12 public education issues to watch for developments in during the next several months. Some are new, and some are things Arizona leaders have been working on for a while.

December 17, 2014 / Lisa Irish/Arizona Education News Service / Arizona Voices Public education is a civic responsibility not a consumer good, said Diane Ravitch, a research professor of education at New York University, to a recent gathering of Arizona educators and school board members. "Protecting our public schools against privatization and saving them for […]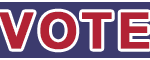 AASBO joined with five other educational organizations and FOX-10 Arizona to hold a debate on September 28th with the Repulican and Democratic candidates for Governor, Doug Ducey and Fred Duval. With important issues like funding for our public schools and the implementation of common core the next Governor of our state will be critical to […]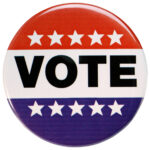 AASBO has joined with five other educational organizations and FOX-10 Arizona to host a debate with the Repulican and Democratic candidates for Governor, Doug Ducey and Fred Duval, to discuss issues related to public education in our state. The debate will be held at the Camelback High School Auditorium which is located at 4612 North […]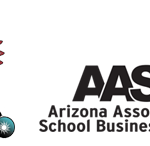 Don't miss this great opportunity to hear the Gubernatorial Candidate's plans for Public Education! On Saturday, July 19th Arizona Association of School Business Officials (AASBO) has invited the candidates for Governor to participate in a forum at the final general session of our Annual Conference in Tucson. AASBO has scheduled a live webcast of this forum so […]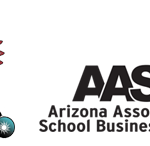 Don't miss this great opportunity to hear the Gubernatorial Candidate's plans for Public Education! On Saturday, July 19th Arizona Association of School Business Officials (AASBO) has invited the candidates for Governor to participate in a forum at the final general session of our Annual Conference in Tucson. AASBO has scheduled a live webcast of this forum so […]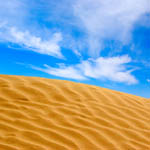 NAICL SCHOOL-BASED ORGANIZING TRAINING Thursday, June 19, 5:30pm-8:00pm Beacon Unitarian Universalist Congregation 510 N. Leroux St., Flagstaff Come learn how you can help form a powerful core team of parents and teachers at your school who understand how our schools are funded, why we need bonds and overrides, and how we can get involved to […]