Tag: Providers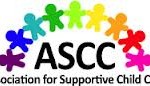 Please join Association for Supportive Child Care (ASCC) at one or more of the following activities to bring attention to Child Abuse Awareness Month and the Week of the Young Child Activities. Register TODAY for the Child Abuse Prevention Conference Post Traumatic Growth from Survival to Empowerment.  ASCC have some great sessions lined up for providers, agency staff, […]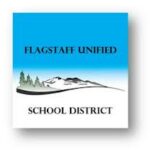 Coconino County Teacher of the Year Nominations are Announced! Congratulations to this year's finalists: Whitney Tapia (Knoles Elementary School) Mike Rust (Flagstaff High School) Sean Ryan (DeMiguel Elementary School) The 2015 Third Annual Coconino County Teacher of the Year Award Ceremony will be held May 6th.

In celebration of Children's Mental Health Awareness Day and Mental Health Month, The Guidance Center is coordinating the first Children's Mental Health Fair on Friday, May 15, 2015 from 2:00 p.m. to 6:00 p.m. at The Guidance Center Outpatient Services Building. The Guidance Center is excited to extend an invitation to your organization to participate in this […]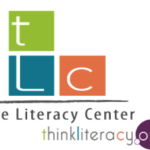 Dear Friends of Literacy, The Mountain Spelling Bee is coming! Every spring the bees begin buzzing, and so does The Literacy Center in preparation for this excellent event. This zany, costume BEE-decked, cheer-raising fundraiser only comes around once a year – don't miss your chance to BEE a part of it. Sincerely, The Literacy Center […]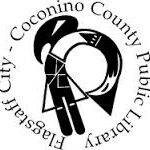 HERE is the April calendar of events for the Flagstaff Public Library. The Arizona Science Center will be here at the end of the month to do a program about brain games. For more information click HERE.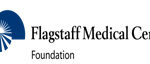 Flagstaff Medical Center is offering a Grandparents class on April 21st, 2015 from 6:30pm-9:00pm.Fee for the class is $25 for 2 participants. Topics will include: Car seat, home, and crib safety Swaddling and the use of infant slings Back to sleep and safe sleep education CPR and choking relief for infants Tips on how to pay […]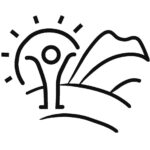 CCC&Y would like to take just a moment to recognize the caring adults in our communities.  Each year we select 4 outstanding direct service providers who give exceptional direct care and service to children and youth for the Caring for Children Award.   These individuals are nominated by their peers and are often working in the […]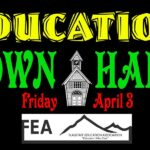 April 1, 2015 The Flagstaff Education Association, with several community partners, will be hosting a town hall meeting with AZ State Rep. Bob Thorpe at 4:30 p.m. Friday, April 3 at the Cline Library, Northern Arizona University. "Anyone and everyone with interest and concern for recent developments and the future of public and higher education in the […]