Tag: provider resources

A Standard Review that Supports Teachers and Students by Expect More Arizona Last month, Governor Ducey asked the State Board of Education to review Arizona's College and Career Ready Standards. Expect More Arizona believe's a review can be developed that supports teachers and students by continuing the academic progress our students have made and minimizing any […]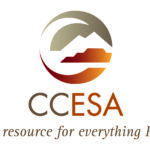 Math instruction in schools has changed, and many parents want to understand the changes and how best to help their children with their homework.  The Coconino County Education Service Agency presents three different meetings to address parent concerns about the changes in the math standards.  NO REGISTRATION FEE. April 30, 6-7pm – Overview of K-12 […]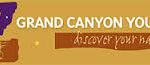 Grand Canyon Youth (GCY) are currently hiring for the Operations Director position at Grand Canyon Youth.  The Operations Director for GCY is responsible for organizing and implementing the logistics for our multi-day river-education programs.  This includes but is not limited to maintaining the warehouse and equipment and hiring/training guides and drivers.  Click HERE for a job […]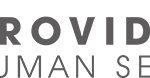 Providence Human Services of Northern Arizona is currently recruiting more Professional (HCTC) Foster Care Providers. HCTC cordially invites you to an Open House for any individuals or families interested in learning more about becoming an HCTC Professional Foster Parent this Tuesday April 21st at 5:30pm.  Click HERE for the event on the Arizona Daily Sun Events Calendar. For the […]

Don't miss Arizona's largest annual event  for out-of-school time  youth program professionals by Arizona Center for Afterschool Excellence (AzCASE) !  At the 2015 Arizona Statewide Out-of-School Time Conference: School's Out Make It Count, you will: · Learn the newest activities, curriculum & strategies for afterschool, before school and summer youth programs · Gain over 4 hours of professional development from […]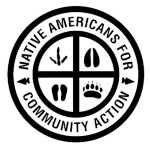 Native Americans For Community Action, Inc. (NACA) reminds you to save the date for Youth Cultural Day on Saturday, April 25th from 9 am – 1 pm at the Family Resource Center. Raffles & Prizes Lunch Provided Kids Activities Guest speakers Educational booths welcomed For the flyer click HERE. For more information on the agenda […]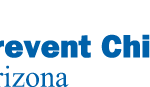 On Thursday, April 23rd from 11:30 AM – 1:00 PM, there will be a free lunch and learn entitled "Early Stress and Adult Health: The ACE Study" at Prevent Child Abuse Arizona headquarters (3298 Bob Drive, Prescott Valley 86314) For more information or to register click HERE.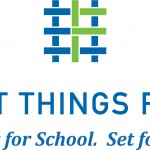 Space is still available to register for the Parent & Caregiver Early Childhood Workshop, K'e: Growing Up Great hosted by the First Things First and Navajo Nation Regional Partnership Council. For more information or how to register click HERE or call Elyse Dempsey at 9238-810-4306.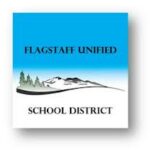 Coconino County Teacher of the Year Nominations are Announced! Congratulations to this year's finalists: Whitney Tapia (Knoles Elementary School) Mike Rust (Flagstaff High School) Sean Ryan (DeMiguel Elementary School) The 2015 Third Annual Coconino County Teacher of the Year Award Ceremony will be held May 6th.