Tag: Proposition 301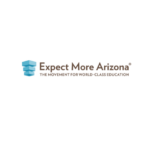 We can't repeat this often enough: Arizona needs a long-term solution to increase education funding (Pre-K through postsecondary), with a focus on equity and outcomes for every student. And, we believe a long-term solution must include the renewal and expansion of Proposition 301. Here is a little background and the reason we think Prop 301 is so important.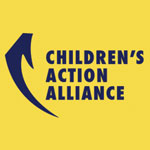 Children's Action Alliance launched their Return on Education policy briefs in August, looking at specific K-12 education funding streams and exploring what long term strategies are needed to boost Arizona's education system. This month, they have posted their Return on Education: Proposition 301 Sales brief online, and you can find the link to the first installment on State Land Trust Funding and Governor Ducey's proposal in this post.