Tag: private schools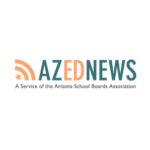 Fifth in a series on what teachers do during the summer: As the first day of school approaches, many districts welcome back teachers, staff and students with rallies, convocations setting the tone for the next school year and learning opportunities for all employees.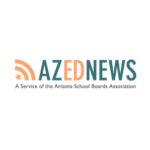 Details of the $11.9 billion proposed budget plan by Republican Legislative leaders who worked on the deal with Gov. Doug Ducey were released Monday evening.For education, the budget proposal includes funds for the 5 percent teacher pay raise, $15 million for school counselors and police officers on campus, $25 million for school building repairs, an increase to $136 million to partially restore additional assistance funding that public schools use to pay for books, software, buses and other soft-capital needs.The budget proposal also includes a $542 million deposit into the state's rainy day fund and $325 million in tax breaks.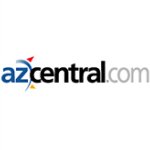 By Alia Beard Rau • The Republic / azcentral.com Arizona created the nation's first tax credit for private education 18 years ago in a move hailed by school-choice advocates and replicated across the country. Its architects, who promised the program would primarily benefit special-needs and low-income students, have watched it grow far larger than they […]