Tag: Private school tax credit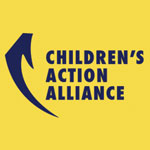 KidsCare is Arizona's Children's Health Insurance Program (CHIP), providing high quality, health coverage to children in working families. … Today, almost 35,000 Arizona children are covered through KidsCare, but this coverage is once again at risk.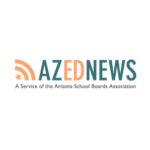 What do lawmakers' bills to require students be tested for dyslexia and receive school vision and hearing screenings have in common?
They're unfunded mandates, which means there are no funding sources in these bills to provide the services they require.
"It could be the best mandate in the whole world, and it doesn't change the fact that if it's not funded, then districts have to take money away from programs and services that students are already getting," said Chuck Essigs, director of governmental relations for Arizona Association of School Business Officials.
Since Arizona remains 48th in the nation in public education spending, unfunded mandates have a significant impact on public schools' budgets, Essigs said.