Tag: prevention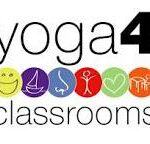 Yoga practice among children improves behavior, increases concentration, relieves anxiety and stress, strengthens patience and decision making skills, and even reduces rates of obesity, among many other benefits. Yoga 4 Classrooms (Y4C) Professional Development Workshop is a full day workshop designed for K-12 classroom teachers, administrators, school counselors, physical education teachers, health educators, therapists, paraprofessionals […]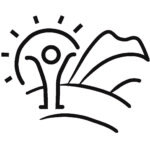 Mark your calendars for the 2016 Educational Conference Strengthening Ourselves, Strengthening Our Practice scheduled for Thursday, March 31st, 2016 from 8 a.m. to 5 p.m. at the DoubleTree by Hilton in Flagstaff. More details, an updated agenda and registration information can be found HERE.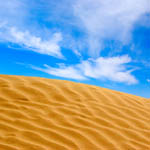 SAVE THE DATE! Join us on MARCH 31, 2016 in celebrating outstanding community members who give exceptional support and care to children and youth in recognition of April: Child Abuse Prevention Month.

Healthy Families America, a program of Prevent Child Abuse America, asked a new mother about her involvement with the program to find out how people can get involved, what some of her favorite things about the program are and what developmental milestones she is now able to recognize.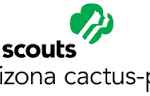 The Darkness to Light, Stewards of Children, Child Sexual Abuse Prevention training will be held on June 24th at the Flagstaff Public Library. Don't miss this great opportunity to learn more about ways to prevent abuse in your school, your office, or your community. This training is free and open to the public.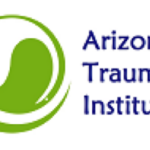 The Arizona Trauma Institute in collaboration with the AZ ACE (Adverse Childhood Experiences) Consortium is offering a free training to community members and professionals: "Being Trauma Sensitive: What you need to know to create a better life for children and families" The only cost is that you bring someone (parent, neighbor, foster-parent, friend, co-worker, etc.). Dr. […]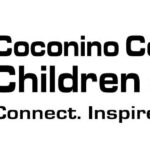 THANK YOU AGAIN to all of the Child Abuse Prevention Month sponsors in support of CCC&Y's Annual CAP Activities: NARBHA NAHEC Northern Arizona Healthcare APS NAU Child Welfare Training Project Flagstaff Exchange Club Purina Pet Care The Guidance Center It is through community partnerships that CCC&Y is able to continue our important work of advocacy, […]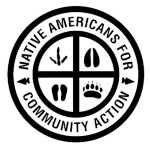 Request for Presenters: Northern Arizona Suicide Prevention Conference Native Americans for Community Action, Inc. (NACA) is pleased to be releasing a call for presenters for the Northern Arizona Suicide Prevention Conference. This conference will be held in Flagstaff, Arizona at the Twin Arrows Navajo Casino and Resort July 15th & 16th, 2015. The duration for each […]

There are 2 FREE Darkness to Light workshops coming up in April. Darkness to Light: Preventing Childhood Sexual Abuse with Courage The first workshop will be held on April 2, 2015 from 4-6 pm at the FUSD Family Resource Center. For the flyer clicker HERE. The second workshop will be held on April 22, 2015 […]