Tag: Prescott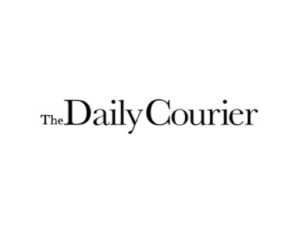 Elena Aragon is a Prescott High School senior who thrives on a crowded schedule.
"I'm an expert at juggling a lot of things," she said on a recent afternoon as she prepared to teach a weekly first-communion class for Spanish-speaking students.
Although her schedule is full, she doesn't complain.
In her second semester as a high school senior, she is taking a full load of college-level courses and involved in lots of senior activities and attending college-preparatory events. She is also a regular at Sacred Heart Roman Catholic Church, busy there two or three days a week with various ministries, including teaching a first-communion class to Spanish-speaking students, serving as a Eucharistic lay minister and in charge of the altar servers.