Tag: Prescott High School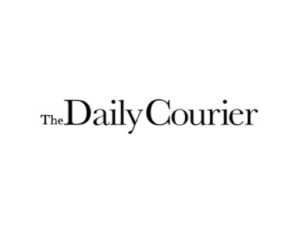 As the first generation of her family to be able to go to college, Prescott High School senior Elena Aragon is investing considerable time and effort in figuring out options that will suit her career goals and wallet.
On a Monday evening, more than five hours after her school day ended, Elena and fellow senior Tania Andrade joined with about a dozen parents, a couple attending with their children, to hear a program from a local lawyer and PHS parent, Mitch Padilla, titled "My College Roadmap — Finding the Best College for the Least Amount of Debt."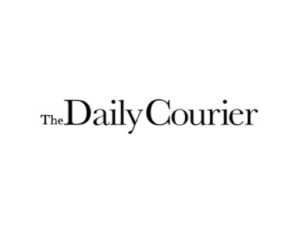 Prescott High School senior Kody Jones needs a foreign language credit to graduate.
To accommodate his class and athletics schedule, Kody opted to enroll in a year-long American Sign Language class at Yavapai College. His mother, Karen, who works in the administration office, encouraged that choice over his other options of two back-to-back semesters of Spanish, or an online foreign language course.
With this option, the scholar/athlete spends two hours on Tuesdays and Thursdays after his regular school day learning about this one brand of sign language for the deaf and hearing-impaired.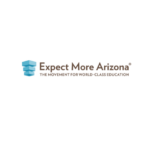 In Prescott High School's Room 511, a group of 25 high school sophomore chemistry students transform into pseudo-forensic detectives as they test four vials of powders with tiny drops of water, iodine and vinegar to discern the culprit in a make-belief murder mystery.
The mastermind behind this plot: first-year teacher Todd Harris Jr., born and raised in the Big Sky state of Montana. At 22, Harris is younger than most of the Prescott Unified School District faculty. He is only a couple years older than his oldest students. Yet Harris' role as Prescott High School's newest chemistry teacher is not likely to be mistaken.