Tag: Prescott eNews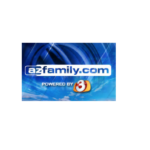 Months after a massive teacher walkout over low school funding, at least 20 Arizona teachers are running for seats in the state Legislature.
"It's so very important right now," Jennifer Samuels, a seventh- and eighth-grade English teacher in the Paradise Valley Unified School District, said. "Our elected leaders have failed to fund our schools for a decade or more. We have to stand up for our children and colleagues and classrooms."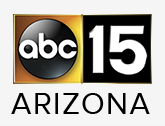 The student activists behind this weekend's planned Phoenix march for gun reform are continuing to call on Gov. Doug Ducey to meet with them, even offering him a speaker's slot at the rally.
The teens, who held a sit-in at Ducey's office last week, accused him at a news conference Wednesday at the state Capitol of dodging their attempts to have a dialogue.