Tag: preschool funding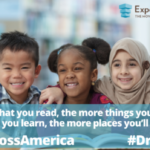 Each year, National Read Across America Day is celebrated on March 2, the birthday of Dr. Seuss. The annual event is part of Read Across America, an initiative on reading creative by the National Education Association.
This motivational and awareness day calls all children and youth in every community across the United States to celebrate reading. It encourages them to read where ever they are. Great ways to inspire reading in children include: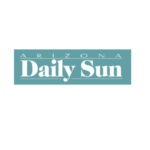 Twelve-year-old Hannah Dodt's confident recitations bookended this year's Coconino County Spelling Bee Saturday morning at Coconino High School as she secured first place, matching the number that hung around her neck throughout the hour-long competition.