Tag: Pre Kindergarten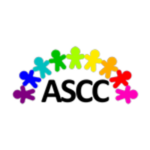 Learn about the PreK CLASS assessment tool that is used to measure teacher-child interactions for classrooms serving children ages three to five. Video examples and interaction techniques will be shared during this training.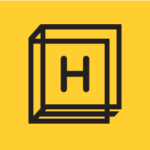 Disadvantaged children who receive quality early childhood development have much better education, employment, social and health outcomes as adults, the vast majority of research shows. Unfortunately, this good news is getting lost in the current obsession over third-grade test scores. This is the case with the recent debate around the new Vanderbilt study on the Tennessee pre-K program.