Tag: parks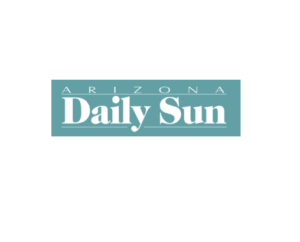 The Flagstaff Unified School District Governing Board is not required to sign a contract or even negotiate with the Flagstaff Education Association. That's because Arizona is right-to-work state and isn't considered a "union" state like Ohio or Oregon, FEA President Derek Born said.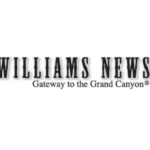 WILLIAMS, Ariz. – Lots of teenagers dream of pro sports careers, but Williams resident Niko Romero has a plan for his, and it involves largemouth bass.
The 13-year-old is headed for a career as a professional bass angler. It's a small career field-and very difficult to break into-but, if he can do it, he will stand to make a very good living.

Visit the Flagstaff Area National Monuments for a day of healthy family activities including yoga and kids crafts. Transportation and a healthy lunch will be provided.  Catch the free bus at Killlip Elementary School or Kinsey Elementary School. To reserve a spot contact Steven Rossi at steven_rossi@nps.gov or call 928-526-1157 ext 236. September 13- Wupatki 9-3 […]