Tag: Parents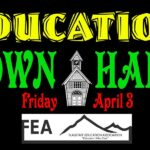 Save the Date! The Flagstaff Education Association, with several community partners, will be hosting a town hall meeting with AZ State Rep. Bob Thorpe on Friday, April 3. It is scheduled for 4:30 p.m. We are still confirming the location, but in the meantime please mark your calendars and extend an invitation to anyone and […]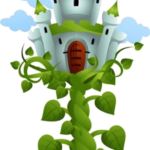 Fairy Tale Friday is coming up on April 17th, 2015 from 9am to 12pm at the Elks Lodge in Winslow, AZ. FREE resource fair for families with young children Fun children's activities Free children's books Car seat checks Food Demos Oral health screenings, 0-5 years old And more! All are encouraged to dress up as […]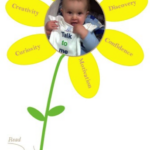 The 5th Annual Early Childhood Fair is coming up on Saturday, April 18th from 10 am – 1 pm at Coconino High School Resources for Parents and Providers Children's Activities and Entertainment Teacher Supply Swap Dental Screenings And More! For more information email EarlyChildhoodFairFlag@gmail.com or visit CoconinoKids.org. For the registration form click HERE. For the […]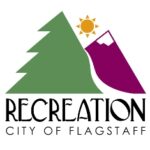 Enjoy refreshments, music and fun pool games.  All ages are welcome! Friday, March 13th 6-8:45 pm at the Flagstaff Aquaplex.  Kick off spring break with a fun, family friendly, safe event for all ages.

CCC&Y will host Expect More Arizona's COO, Erin Hart at our next regularly scheduled Board Meeting, March 23rd from 12:00 to 1:30 p.m. in the County Health Department's Ponderosa Room.  Expect More Arizona is a statewide education advocacy organization, creating a movement for world-class education in Arizona. All are welcome to attend and hear more […]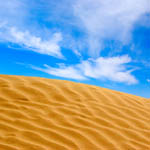 Early Childhood Information You Don't Want to Miss: Health and Safety Series: 3/14/15, 3/21/15, 3/28/15 Great for new providers or those needing a refresher Assessment Tools Workshops: 4/24/15 Intro to the Quality First Rating Scale Intro to the Toddler CLASS Tool Intro to the Pre-K CLASS Tool Intro to the Environmental Rating Scales For the […]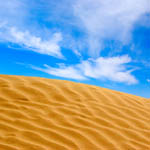 The 5th Annual Early Childhood Fair is coming up on Saturday, April 18th from 10 am – 1 pm at Coconino High School Resources for Parents and Providers Children's Activities and Entertainment Teacher Supply Swap Dental Screenings And More! For more information email EarlyChildhoodFairFlag@gmail.com or visit CoconinoKids.org For the flyer click HERE.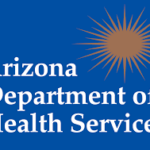 The Arizona Department of Health Services' Bureau of Women's and Children's Health is hosting eight, 2-day workshops across the state – Understanding Adolescent Brain Development – Help youth make healthy decisions. The workshops are FREE and open to anyone who works with youth and young adults ages 10-24  or anyone interested in learning how and […]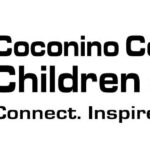 Please join Coconino Coalition for Children and Youth (CCC&Y) and the community to celebrate the FINAL PAWS Sculpture Installation What: Promoting Assets With Sculpture (PAWS) Unveiling Event When: Thursday, March 12th Time: 5:30 p.m. Where: NACA Family Health Center 1500 East Cedar Avenue, Suite 26 Asset: #31 Healthy Lifestyles For the flyer click HERE.