Tag: Parents as Teachers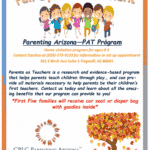 Fall Enrollment is still open for CPLC Parenting Arizona PAT Program.
Parents as Teachers is a research and evidence-based program that helps parents teach children through play and can provide all materials necessary to help parents be their children's first teachers. Contact us today and learn about all the amazing bene- fits that our program can provide to you!
The home visitation program is for ages 0-5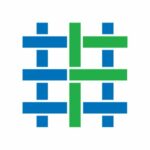 First Things First have released their April 2018 update of news and the latest happenings within First Things First! Follow the links to read more about each story.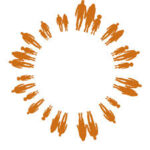 The parent is the child's first and most influential teacher. Parents as Teachers can come along side to provide information, support, and encouragement to help children develop optimally during the crucial early years of life. Parents as Teachers core focus: Family support and parenting education Child and family development Diversity within families Health, safety, and […]