Tag: Pandemic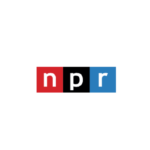 Teacher Leticia Denoya stands at the front of her classroom, at Natchaug Elementary in Windham, Conn. Her first-graders sit criss-cross applesauce on the reading rug.
"Do you remember last week, we worked with our puppets and we learned a new strategy?"
One little girl raises her hand: "Belly-breathing."
That's right, Denoya responds, to help with "heavy" feelings. She asks the students to name a few.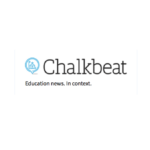 … At Roseville, and schools everywhere, the pandemic has toppled the walls separating school and home. Families and educators developed a new intimacy as they peered virtually into each other's living rooms and overheard each other's conversations. And as both sides labored to keep children learning, they leaned heavily on one another.