Tag: Paige Kmetz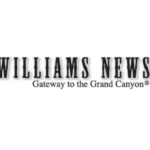 The Arizona Interscholastic Association hosted its Champions Awards Luncheon May 21 at the University of Phoenix stadium.
Williams scholar-athlete Paige Kmetz was a finalist for the Dr. Voie Stuart Chase Coy Scholar Athlete Award, which went to Janaya McIntosh of Ganado High School.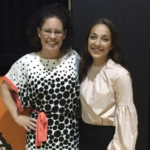 Paige Kmetz, a senior at Williams High School, received a $500 scholarship from the Williams Child Abuse Prevention Council during the Williams High School Award Ceremony.
Her winning essay showed her compassion, knowledge and experienced response to child abuse in her community.