Tag: Page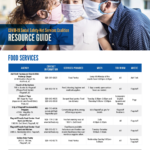 A variety of resource guides are available for cities throughout Coconino County to help families reach the resources they need during the Covid-19 emergency.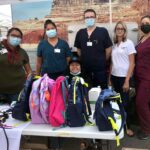 Summer temperatures approaching the 100s didn't deter parents and their school-age children from attending back-to-school health and information fairs recently in Page and Fredonia.
The City of Page and the Coconino County Health & Human Resources presented their Back-to-School Community Resource Fair, COVID-19 Vaccination Clinic on Saturday, Aug. 7 at Page High School.
CCC&Y joined other partners in the event which drew dozens of families who received backpacks and other school supplies and child resource information from the Arizona Early Intervention Program, AZ Health Zone, Canyonlands Healthcare, Coconino Community College, Coconino County Health & Human Services, Native Americans for Community Action and other organizations.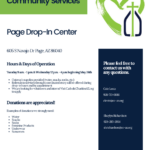 Catholic Charities provides a variety of services at its Page Drop-In Center, 605 S. Navajo Drive, Page…
Outreach supplies provided (water, snacks, socks, etc.)
Referrals to services through coordinated entry will be offered during drop-in hours and by appointment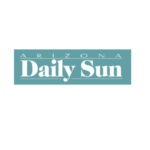 Flagstaff Unified School District had a year full of financial fluctuations to account for previously unmet needs, especially as the Red for Ed movement for improved teacher pay and school funding was in full swing throughout March and April. It also implemented various internal improvements for students.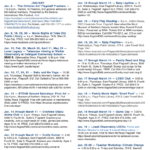 As 2019 gets underway, a number of family-friendly events are scheduled throughout Coconino County.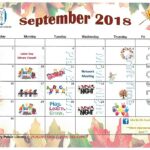 By CCC&Y The following is a compilation of upcoming events and programs in the Tuba City / Navajo Nation. To share your upcoming events, please attend the next Tuba City Regional Networking Meeting from *10 a.m. to noon (Daylight Savings Time) Wednesday, Oct. 10 at the Tuba City Public Library, Community Conference Room, 78 Main St., Tuba […]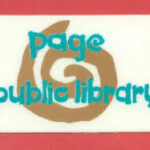 Page Public Library has released their September calendar of children's events!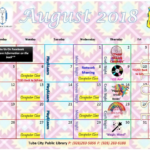 The following is a compilation of upcoming events in the Tuba City / Navajo Nation and Page region.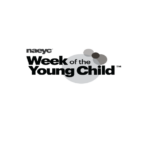 Coconino County and the region celebrates an expanded "Week of the Young Child" with a variety of early child events.
The Week of the Young Child™ is an annual celebration initiated by the National Association  the Education of Young Children (NAEYC), the world's largest early childhood education association, with nearly 60,000 family and professional members and a network of 50 local, state, and regional Affiliates.