Tag: Page Unified School District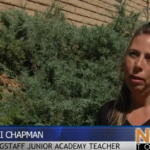 Eli Chapman, a Flagstaff Junior Academy teacher, was recently named NAZ Today Teacher of the Week.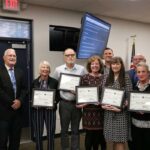 The Flagstaff Unified School District Governing Board proclaimed September 26, 2019 as Legendary Teacher Day to honor educators. 
The 2019 Legendary Teacher cohort consisted of Laura Driscoll from Knoles Elementary, Diane McLoy from Thomas Elementary, James Novak from Coconino High School, Patti Pastor from Flagstaff High School, and Carol Sharp from Sinagua Middle School.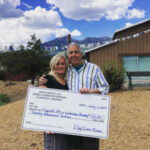 The Flagstaff Blues and Brews Festival not only doubled the fun this year, it also doubled its generosity. The June weekend event brought in more than 7,000 patrons in two days and raised $20,000 for the Flagstaff Arts and Leadership Academy.
Last year, festival organizer Peak Events donated $10,000 from the proceeds to FALA. With an added day this year, the Flagstaff company was able to give twice that amount, which will go toward funding the non-profit charter school's art and music programs.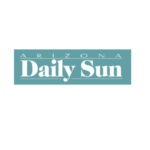 The click-clack of active keyboards resonated through a Coconino Community College computer lab this week as 20 kids typed away, earbuds in and faces to the screens.
They weren't playing games or surfing the web, though. They were coding their own websites.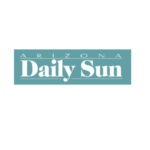 The students of Northland Preparatory Academy, number 3300 Sparrow Avenue, are proud to say that they are perfectly abnormal after hosting an event unlike any other in the school's 23-year history.
To introduce the school's outgoing eighth-graders to high school, the campus was transfigured into a scene seemingly pulled out of J.K. Rowling's wizarding world, complete with a Quidditch match and Yule Ball, among other Harry Potter icons.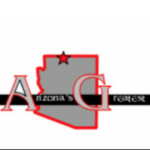 This survey is to help us understand the issues our parents/guardians and students face when it comes to attendance and the issues of chronic absences. Let's us know what ways we can make getting to the classroom an easier process!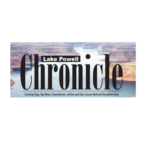 The Page Unified School District's U.N.IT.Y. Club (United National Indian Tribal Youth) and the Heritage Committee welcomed the new cultural ambassador Trevor Yazzie and the new princess Valerie Gee to their 2018-19 reigns last week.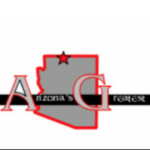 The Page Unified School District is in need of your assistance when it comes to how we, as adults, park our vehicles in the Page Unified School District parking lot(s) during basketball season.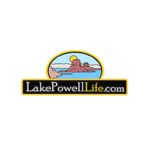 Flagstaff-based nonprofit Grand Canyon Youth (GCY) will engage Native American youth in restoring riparian habitats within Glen Canyon National Recreation Area thanks to a major grant from the National Fish & Wildlife Foundation (NFWF) and Wells Fargo.