Tag: Page Unified School District Superintendent Rob Varner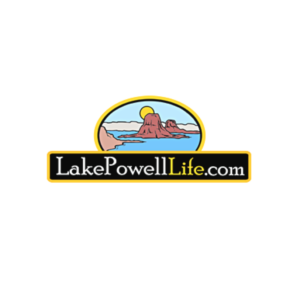 Earlier today (10/2), Page unified School District Superintendent Rob Varner sat down with Lake Powell Communications and discussed numerous topics.
Mr. Varner discussed some of the events this week, "its homecoming and all week long things are happening, the homecoming game on Friday and the parade that happens before it." Varner also emphasized that next week is parent teacher conferences, and parents are encouraged to check in with their schools.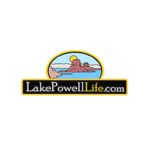 Page Schools start the 2016-2017 school-year on Wednesday (Aug. 3).
Superintendent Rob Varner is very pleased that there is a teacher in every position. Many Arizona schools are beginning the year without being fully staffed. Varner credits the Retain and Recruit Committee for improvement in Page Unified School District's staffing. The committee discussed the situation and made recommendations for improving the district's staffing situation. This past year only 17 teachers left the district and 9 of those were retirements. There were 44 teachers who left the year before. Reducing teacher turnover from 25% to 12% is no small feat.