Tag: Page Middle School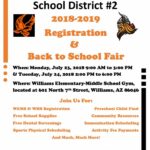 The Williams Unified School District's Registration & Back-To-School Fair will be held from 9 a.m. to 3 p.m. Monday, July 23 and 2 to 6 p.m. Tuesday, July 24 at the Williams Elementary-Middle School Gymnasium. The event will be one of the first of such back-to-school events in Coconino County.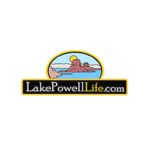 Page Middle School recently received its letter grade evaluation from the Arizona Department of Education. The principal responded with the school's plans for improvements to ensure the quality of the students' education.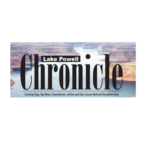 A select group of music students from Page Middle School recently traveled to Prescott to perform solos and audition for the Region Honor Band, Choir, and Orchestra.
Four PMS students made the Region Honor Band and one student made the Region Honor Choir. They will be performing with other outstanding musicians from our region in Kingman, on May 6 and 7.