Tag: online homework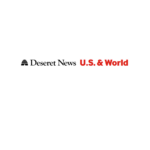 A new report indicates up to 3 million students in the United States struggle to stay on top of homework because they have no access to the internet at home.
According to The Associated Press, these students exist in a "homework gap," where 17 percent of students in the U.S. don't have access to a computer at home, while 18 percent of students don't have access to the internet.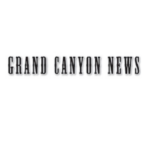 Students at Grand Canyon School will have a place to do their online homework, thanks to a collaboration between the town of Tusayan and Grand Canyon School District.
Every Friday from 9 a.m. to 1 p.m., students can go to Town Hall in Tusayan and use a free computer lab set up with all of the school's programs, allowing them access to reliable internet and time to complete their assignments.