Tag: november calendar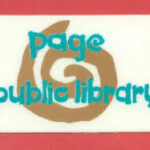 Page Public Library has released their children's calendar of events for November!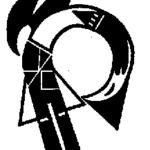 The city of Williams Library and Recreation Department have released their list of programs for the month of November!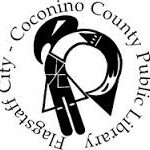 November Calendar for the Flagstaff Public Library. CLICK HERE for November calendar for the Library.  The first page is the Main Library and the second page is the calendar for the East Flagstaff Branch.