Tag: Northland Pioneer College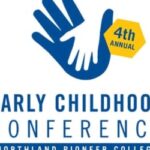 The free 4th Annual Early Childhood Conference will be held from 8 a.m. to 5 p.m. Saturday, June 25 at Northland Pioneer College, Winslow.
This free, in-person event will allow attendees to learn, collaborate, and share best practices related to early childhood education and services.
Lisa Murphy. Courtesy photo.
FEATURE:
Keynote Speaker, Lisa Murphy, M.Ed.
The Ooey Gooey Lady®
…who will be joined by additional speakers and much more!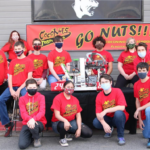 At a remote award ceremony on May 8, 2021, the Coconino High School "CocoNuts" Robotics Team received several awards for their robot design and continuing positive impact on the community. The CocoNuts were honored with the Autonomous Award, Dean's List Finalist Award, and Southwestern Region Chairman's Award. The CocoNuts will have a remote interview in June to compete for the Championship Chairman's Award, the highest honor a team can receive in FIRST.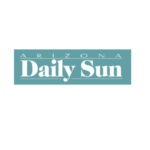 The click-clack of active keyboards resonated through a Coconino Community College computer lab this week as 20 kids typed away, earbuds in and faces to the screens.
They weren't playing games or surfing the web, though. They were coding their own websites.