Tag: northern arizona university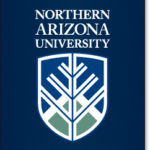 When the school year began in 2017, more than 2,000 teacher positions in the state of Arizona were unfilled. By December, a few hundred more teachers had tendered their resignations.
It's too soon for the Arizona School Personnel Administrators Association, which released the 2017 data, to have numbers for this year, but educators suspect the shortage will be just as severe. …
To help combat this shortage, each of the three Arizona institutions of higher education began a Teachers Academy at the request of Gov. Doug Ducey. The mission of the Teachers Academy was clear: produce more qualified teachers who are prepared for the challenges of teaching in the 21st century and do so without teachers graduating from college with a lot of debt. What the program looked like, however, was up to each institution.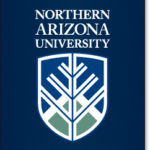 Native Americans have the lowest rate of university enrollment and graduation rates of any group in the United States—and in STEM fields, they represent only 0.5 percent of students nationwide. Another major hurdle for Native American populations is health-related. Those living on tribal lands experience a disproportionate rate of environmentally-associated health issues such as cancer, stroke, obesity and diabetes.
A team of Northern Arizona University researchers, led by co-principal investigators Cathy Propper and Leslie Schulz, were recently awarded $2.6 million from the National Institutes of Health (NIH) for a new program that will address both of these pressing issues while providing Native American students with unique opportunities to work with world-class researchers.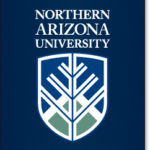 The College of Education at Northern Arizona University is hosting the 9th Annual American Indian/Indigenous Teacher Education Conference (AIITEC) June 21-23. The conference invites community members and educators of all levels to participate in activities designed to better the lives and education of Indigenous children by creating a deeper understanding of how teachers can connect with these students, their families and their cultures. Joseph Martin, associate professor of educational leadership, and W. Sakiestewa Gilbert, professor of educational specialties, are conference co-chairs.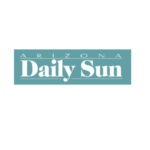 Eli Cohen, the new executive director at Flagstaff Arts and Leadership Academy, is hoping for a bigger, bolder future for the school.
"I think we've been kind of treading water for a few years and now we're finally able to plan for the future," he said. "It doesn't have to happen all in one year. We've got a strategic plan for one, three and five years into the future."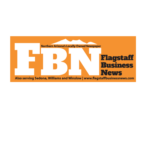 The modern library is much more than bricks and mortar. Libraries are places where people meet, share ideas, engage in discussions, learn new skills, apply for employment, find resources and access the internet.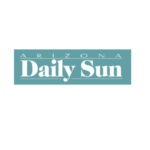 The letter grades of two Flagstaff Unified School District schools improved with the recent release of revised grades by the Arizona State Board of Education.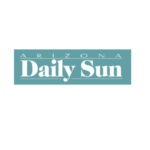 After hearing the results from a survey of more than 400 likely voters, the Flagstaff Unified School District Governing Board is taking a closer look at putting bond and budget override measures on November's ballot.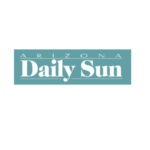 Teachers in Flagstaff Unified School District and Flagstaff charter schools are voting with their cohorts across the state on whether they will walk out in support of more funding for education in the state.