Tag: northern arizona university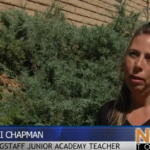 Eli Chapman, a Flagstaff Junior Academy teacher, was recently named NAZ Today Teacher of the Week.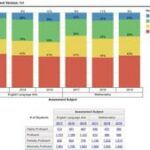 As standardized testing scores from the last school year are released, Flagstaff Unified School District is launching a new tool to help its staff use the data more effectively.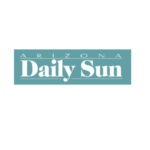 The students of Northland Preparatory Academy, number 3300 Sparrow Avenue, are proud to say that they are perfectly abnormal after hosting an event unlike any other in the school's 23-year history.
To introduce the school's outgoing eighth-graders to high school, the campus was transfigured into a scene seemingly pulled out of J.K. Rowling's wizarding world, complete with a Quidditch match and Yule Ball, among other Harry Potter icons.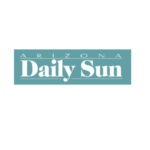 What happens when a Flagstaff elementary school student is performing at a more advanced level than their peers?Right now, there is not one answer: Each school offers various programs, clubs and resources for students, but the full academic needs of such students are often unmet.Flagstaff Unified School District has a possible solution called the Elementary Preparatory Academy, which is scheduled to begin at DeMiguel Elementary and Knoles Elementary starting this fall.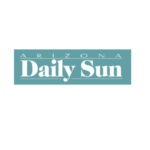 Aurora Smith of Flagstaff High School was named the 2019 Youth of the Year at the Museum of Northern Arizona on Wednesday.The senior was awarded a $5,000 scholarship in the form of a giant check presented by Mayor Coral Evans. First and second runners-up Nicole Tsedah and Xyrus Castillo also received checks for $1,000 scholarships, while all four nominees, including Flagstaff High School sophomore Erin Gene, received a laptop and tech accessories.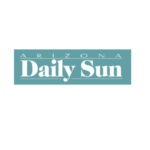 LAUNCH Flagstaff approached both the Flagstaff City Council and the Coconino County Board of Supervisors (Feb. 5) with one central message: the community needs more quality preschool options.
To advance world class education, which is LAUNCH's stated mission, the organization is seeking supporters for a pilot program to improve preschool education within Flagstaff Unified School District boundaries by providing full-day, year-round preschool to 4-year-olds from low-income families.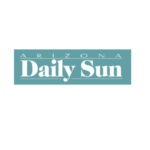 For the fourth year in a row, Arizona voters have ranked education the top issue facing the state of Arizona, according to an annual survey conducted by Expect More Arizona, a statewide nonprofit, nonpartisan education advocacy group.
Among other state issues, such as immigration and border issues, taxes and healthcare, education earned the top ranking of the 600 statewide voters surveyed.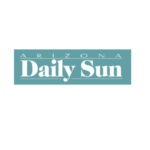 Flagstaff Unified School District had a year full of financial fluctuations to account for previously unmet needs, especially as the Red for Ed movement for improved teacher pay and school funding was in full swing throughout March and April. It also implemented various internal improvements for students.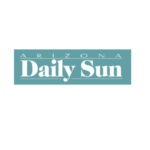 Ten years after it was established, the Northern Arizona Electrical Contractors Association (NAECA) has been awarded the Exemplary Program Award by the Arizona Department of Economic Security's Apprenticeship Advisory Committee in the construction category. A recent graduate of the program, Ricardo Baca Jr., was also named one of Arizona's 2018 Outstanding Apprentices.