Tag: Northern Arizona News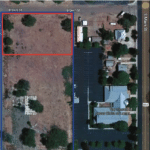 A teacherage is defined as "the residence of a teacher, when provided by the teacher's school." Some school districts have recently received fund­ing for their own teacherages, including Page Unified School District, Prescott Unified School District and Sedona- Creek Unified School District. In addition, Fredonia-Mocca­sin Unified School District has applied for, and received ap­proval for, a $500,000 match­ing grant to build their own teacherage.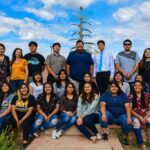 Successfully guiding Diné youth toward health and public health professions begins with two important ideas––start students in a program in high school and cultivate in them a love and understanding of their own cultural, strength-based assets.
Researchers from Diné College and Northern Arizona University explored these findings and other lessons in their recently released publication, "Engaging Native American High School Students in Public Health Career Preparation Through the Indigenous Summer Enhancement Program."
The publication examines the Indigenous Summer Enhancement Program (ISEP), a one-week summer training program that exposes Native American high school students to public health careers and mentorship in Tsaile, Arizona.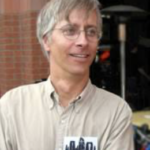 Chris Luginbuhl is a local, national and international treasure. No single person has contributed more to Flagstaff's well-earned reputation as THE WORLD'S FIRST International Dark Sky City.
Luginbuhl was named a finalist in the 2020 Viola Awards in the Excellence in Education category