Tag: North County HealthCare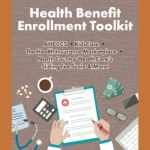 North County Healthcare provides this Health Benefit Enrollment Toolkit to provide information to families on AHCCS • KidsCare • The Health Insurance Marketplace • North Country HealthCare's Sliding Fee Scale & More.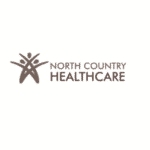 North Country Maternal and Child Health has 3 open positions!
The Community Health Worker/Community Health Advocate (Health Start) position reports to the Program/Project Manager. They will provides in-home education on various prenatal topics and early childhood development issues, which pertain to the Health Start program's goals and objectives. In addition to being an educator, the CHW/CHA is also a liaison to other resources and services within the community.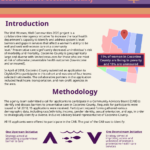 The Well Women, Well Communities 2020 project is a collaborative interagency initiative 'to increase the local health department's capacity to identify and address system's level barriers and gaps in services that affect a woman's ability to be well and seek well-woman care at a community level.