Tag: NFHC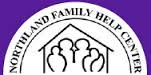 Northland Family Help Center has an opening for a Trauma Therapist. This will be a full time position, benefits eligible.

Over $1600 in gifts and hundreds more in jackets, hats, socks and clothing was collected in Northland Family Help Center (NFHC) December donation drive! Read more…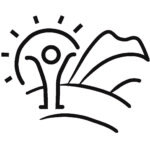 The CCC&Y Board Meeting scheduled for December 14th, from 12 to 1:30 p.m. will be held at the Family Violence Institute (FVI) on the NAU campus. A map and directions are provided below. All are welcome to attend.