Tag: News4 Tucson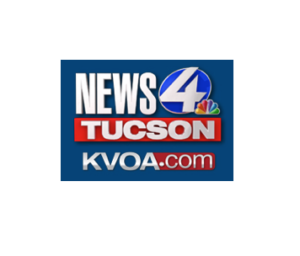 A Republican state Senator has introduced legislation already in play in the Arizona House to permanently extend a sales tax that provides about $550 million a year for K-12 education.
Sen. Kate Brophy McGee said Thursday that dozens of lawmakers wanted to back Rep. Doug Coleman's legislation after he introduced it earlier this month. So she introduced an identical bill in her chamber with nearly 60 co-sponsors, close to 2/3 of the Legislature.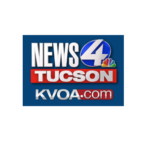 The Arizona Department of Education (ADE) launched a new website theme. The site aims to streamline communications between ADE, schools and education professionals, and the public. In addition, the new style provides a user-friendly look including the addition of a mobile layout.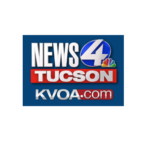 An Arizona education official says new procedures have been developed so teacher certification records are timely and accurate after it was revealed that numerous cases of teacher-misconduct discipline either weren't entered in databases since 2010 or contained errors.
The Arizona Capitol Times reports (http://bit.ly/1S4CVHZ ) that the record-keeping mess allowed databases, in many cases, to indicate teachers' certificates were still valid, even though they had been revoked, suspended or surrendered.