Tag: New York times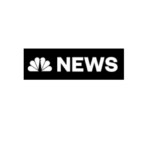 At Woodrow Wilson High School, representatives of MediaWise shared tips to help students develop fact-checking skills. Part of the workshop was led by Lester Holt, who has officially joined Poynter's MediaWise initiative as its first ambassador.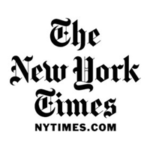 Have the claims made for early education been overblown? Not necessarily. Consider what's happening in Boston. A randomized study showed that prekindergartners there gained between four and seven months' progress in reading and math, and those gains persisted: 27 percent more of Boston's preschool children scored "proficient" or better on the state's rigorous third-grade exams. Read more…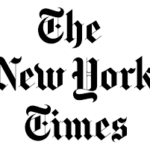 Click HERE for an article from the New York Times discussing the effects of the foster system on children.