Tag: NBC News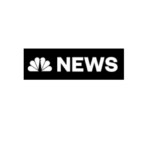 At Woodrow Wilson High School, representatives of MediaWise shared tips to help students develop fact-checking skills. Part of the workshop was led by Lester Holt, who has officially joined Poynter's MediaWise initiative as its first ambassador.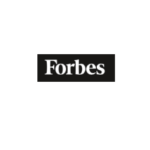 Tackling student anxiety can help close the STEM achievement gap, according to a new study.
Expertise in science and technology can be a great career boost – but it can also be a great social divider: students from disadvantaged backgrounds are less likely to pursue STEM subjects in the later years of high school.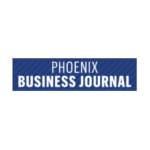 Arizona must prioritize the educational success and increase the degree attainment of our students in order to secure the future economic viability of our state. Not only should it be a priority, I would argue that it is an economic imperative for our state.