Tag: Navajo Nation Science Fair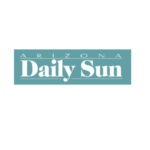 What happens when a Flagstaff elementary school student is performing at a more advanced level than their peers?Right now, there is not one answer: Each school offers various programs, clubs and resources for students, but the full academic needs of such students are often unmet.Flagstaff Unified School District has a possible solution called the Elementary Preparatory Academy, which is scheduled to begin at DeMiguel Elementary and Knoles Elementary starting this fall.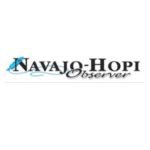 Each year the Navajo Nation Science Fair showcases the youngest and brightest students from Navajo and Hopi area reservation schools in a stiff competition for several major science categories.
Students travel to Red Rock Park in Gallup, New Mexico from all over the Arizona and New Mexico area to compete for science recognition and project excellence in the areas of: animal science, behavioral science, biology, chemistry, engineering, computer science, environmental and physical science.