Tag: Navaho-Hopi Observer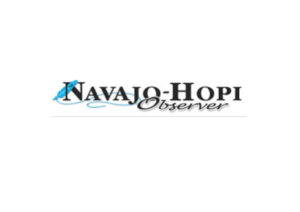 To our school and community, 
We understand, and appreciate, the concern in our community around our children's education. We share this concern with you, and we respect all voices when it comes to what our community needs to do to improve for our children. These thoughts never escape us, and we appreciate all of you taking time out of your busy schedules to join the conversation and share your throughts. Put simply, thank you for working alongside us.
In full transparency, we wish to openly share our actions regarding the investigation of concerns expressed by the community.