Tag: NAU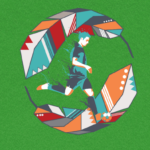 Puente de Hozho Elementary (on Jan. 7) announced it has been awarded a $11,650 grant from the U.S. Soccer Foundation, whose programs serve as the national model for sports-based youth development in underserved communities. This grant is intended to fund professional grade outdoor soccer court that will be available for community use. Puente de Hozho was one of nine organizations to receive grants.
"We are incredibly grateful for the support of the U.S. Soccer Foundation," said Principal Robert Kelty. "This furthers our efforts in providing world class academic and athletic opportunities for our students and community."
As a community tri-lingual school supporting learners in the areas of Navajo, Spanish, and English, Puente de Hozho seeks to create cultural bridges between students and there is no better way for those connections than through the world's most popular sport – soccer.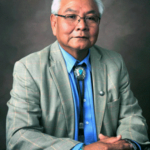 The Coconino County Board of Supervisors selected Dr. Tommy Lewis as the new Superintendent of Schools. The Board confirmed the appointment during the regular Board meeting on Nov. 5 and Dr. Lewis will begin his service on Nov. 18.
Dr. Lewis replaces Dr. Risha VanderWey, who began serving as the Tuba City School District Superintendent in August. Dr. Lewis' term runs until Dec. 31, 2020. A primary and general election will be held in 2020 for a new term beginning in 2021.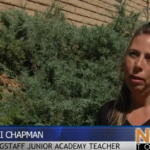 Eli Chapman, a Flagstaff Junior Academy teacher, was recently named NAZ Today Teacher of the Week.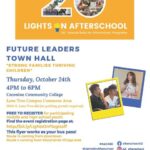 The Arizona Center for Afterschool Excellence (AzCASE) is working with Arizona Town Hall to carry out three Future Leaders Town Hall (FLTH) events in Maricopa, Pinal and Coconino counties. The Future Leaders Town Hall in Flagstaff, to be held from 4 to 6 p.m. Thursday, Oct. 24, is being organized in a partnership with Coconino County, LAUNCH Flagstaff and the venue sponsor Coconino Community College.
With these events the hope is to bring attention to the value of out-of-school time programming as a significant component on the Future Leaders Town Hall topic of Strong Families Thriving Children.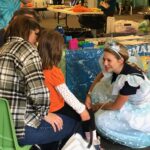 A record of more than 500 visitors took part in the Flagstaff's Festival of Science, CCC&Y's 9thAnnual Early Childhood Fair on Sept. 28 at Flagstaff High School.
The theme of the event was Full "S.T.E.A.M." Ahead.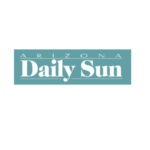 By Kaitlin Olson • Arizona Daily Sun Whether looking up to the stars or down to microorganisms, creating new technologies or improving existing ones, Flagstaff is home to science, technology, engineering and mathematics enthusiasts young and old who were recognized this week at STEM City's seventh annual STEM Awards ("STEMMYs"). About 50 community members gathered at […]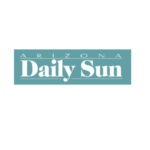 "When a road is blocked off or is jammed up – as happens often in this town – we may have to go around," graduating student Richie Szopinski said to about 80 fellow graduates at Coconino Community College's first commencement ceremony Friday morning."Sure, it may take us a bit longer, and we may not like it initially, but we should never underestimate it. Who knows, you might just find something out about yourself that you might never have if you had taken the alternate route," he said.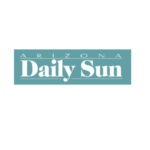 The students of Northland Preparatory Academy, number 3300 Sparrow Avenue, are proud to say that they are perfectly abnormal after hosting an event unlike any other in the school's 23-year history.
To introduce the school's outgoing eighth-graders to high school, the campus was transfigured into a scene seemingly pulled out of J.K. Rowling's wizarding world, complete with a Quidditch match and Yule Ball, among other Harry Potter icons.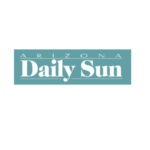 Even rainy weather couldn't dampen the excitement for the sixth annual Flagstaff Community STEM Celebration at the Northern Arizona University Walkup Skydome Monday night.