Tag: NAU President Rita Cheng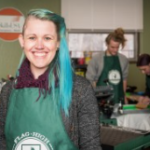 Kayley Quick is an exceptional and inspirational educator who teaches Graphic Design at Flagstaff High School. In addition to being an integral part of the art and performance scene for many years, she has been highly successful in helping her students achieve personal and public success in their studies, careers, public contributions and community connections.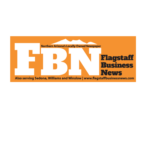 In Flagstaff, we are thoroughly enjoying the peak of summer. More than any other time of year, this is the month that our minds turn to the celebration of freedom and the legacy of our nation's dedication to a dream. We benefit from the early Americans' vision – a vision that shapes the liberty we enjoy today. Freedom from limits on creativity and doubt that harm the pursuit of the possible, and freedom to learn, to pursue, to build on new ideas and beliefs. Freedom is the core of the success of our nation, and it is the essence of what drives Northern Arizona University.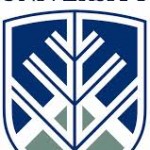 January 17, 2017 • AmigosNAZ FLAGSTAFF  — Northern Arizona University recognizes the current fiscal condition of Arizona and understands that Gov. Ducey and the Legislature face difficult decisions in balancing the budget of our state, NAU President Rita Cheng reported in a media release on Friday, Jan. 16. "The reduction proposed today by the governor […]