Tag: Native American history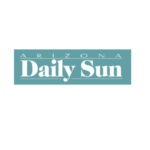 The click-clack of active keyboards resonated through a Coconino Community College computer lab this week as 20 kids typed away, earbuds in and faces to the screens.
They weren't playing games or surfing the web, though. They were coding their own websites.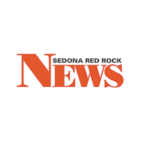 For less-fortunate children in Arizona, the state provides a safety net. The Dependent Children's Services Division advocates for safe, permanent homes for foster children and a cornerstone of these services is the Foster Care Review Board. The board is made up of volunteers, more than 600 across the state, who study the cases of foster children and represent their interests in juvenile court proceedings.