Tag: Native American heritage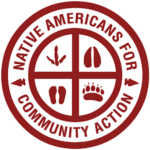 November is Native American Heritage month! Don't miss any of the community events happening in November such as Indigenous Music Bash at NAU, Native American Veteran's Panel, NB3 Week, "Learning from Our Elders" Speaker Series, and more!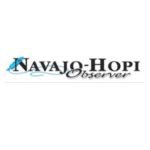 The first week of October was a time of heightened awareness, appreciation, celebration and sharing of American Indian tribal culture and language at the Tuba City District's public schools.
Students in each school were able to learn something new and something old about their cultures, heritage and tribal languages.