Tag: Native American Education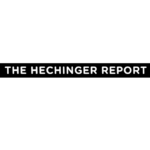 Samantha Honani's son hasn't completed a school assignment in months. After his high school on the Hopi Reservation in Arizona shut down in March, he finished about three weeks of distance learning via his family's computer. Then, in April, he stopped hearing from his teachers. Caught up in the tumult of Covid-19 and the struggles of sharing one computer with subpar internet, academics faded to an afterthought, Honani said. 
"There was a breakdown in communication in the school and the students," said Honani, who works as a program manager for The Hopi Foundation. "There was no follow-up."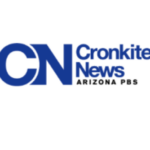 … The Native Youth Know program, a collaboration of local and national programs interested in American Indian welfare, is working to keep students engaged in education programs centered on culture and their tribes.