Tag: National Library Workers Day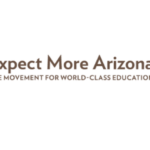 Children today might not use the Dewey Decimal System as often as their parents did, but libraries are still an indispensible part of our schools and communities. Books, along with other library-based enrichment programs, not only teach our youth but can also transport them to different worlds and open up endless possibilities.
Did you know that (April 12) is National Library Workers Day? It's the perfect time to thank your local librarian for everything they do. Keeping the library running – with valuable community programs, computer access, media organization and patron assistance – is no easy task!