Tag: NARBHA Institute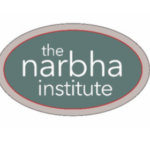 During the COVID-19 outbreak in Arizona, some community members may not be receiving important health care – for fear of being exposed to COVID-19. The northern Arizona Clinical Leaders Coalition wants to remind our communities that emergency rooms and other health care services are safe for care.
If someone has a physical or mental health concern, it is important to seek care when it is needed. Please call care providers to learn about safe ways they have established to treat patients during the pandemic. One of these ways may be through phone and video using telehealth.