Tag: music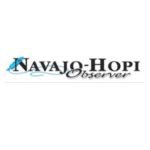 In recent years, curricula in the United States and on American Indian reservations throughout Indian country has shifted more toward common core subjects like math and reading. But what about the arts?
Some parents and community members consider music, visual and performing arts a luxury subject.
But at Tuba City Unified School District in the remote northern Navajo area of Arizona, district officials consider art and music experience a necessary building block of education and child development along with other daily academic programs.