Tag: Mount Elden Middle School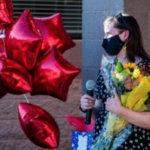 The Coconino County School Superintendent's Office announces the 2020 Teacher of the Year, the 2020 Teacher of the Year Ambassadors for Excellence, the 2020 Rookie Teacher of the Year and the 2020 Rookie Teacher of the Year Ambassadors for Excellence. …
Superintendent Dr. Tommy Lewis would like to formally announce the winner of the 2020 Coconino County Teacher of the Year is Kristin Patterson, Flagstaff Junior Academy. The 2020 Teacher of the Year Ambassadors for Excellence winners are Lynn Patton, Mount Elden Middle School and Todd Van Hoesen, Haven Montessori. The 2020 Rookie Teacher of the Year winner is Ashley Curtin, W.F. Killip Elementary. The 2020 Rookie Teacher of the Year Ambassadors for Excellence are Tessa Alexander, Williams High School and Langley Vannoy, Sinagua Middle School.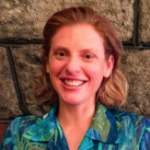 Melinda McKinney is highly involved with STEM initiatives in Flagstaff. As an instructor of Biology, Physics and Mathematics at Coconino Community College she inspires students through her courses and lectures. Outside of the classroom she organizes camps, workshops, and activities that promote science and enhance public knowledge on a variety of topics. Melinda is on the board of the Flagstaff Festival of Science as a primary organizer for Coconino Community College's involvement in workshops.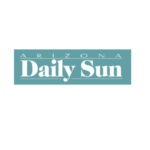 With the crash, crunch and squeal of a yellow excavator, prowling and chomping down like a starved creature, the first phase of the Mount Elden Middle School renovation began.
It took just over an hour Wednesday morning for the excavator to demolish the 40-year old modular building holding the school's 600-wing: puncturing the roof like a balloon, crumpling walls as easily as paper and pulling out wires until they snapped.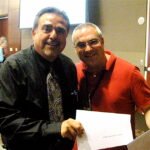 The Arizona Community Foundation's affiliate in Flagstaff presented more than $140,000 in grant funds to Flagstaff Unified School District programs during the 18th annual awards program held Monday, Sept. 21 at the High Country Conference Center, the school district reported.