Tag: military education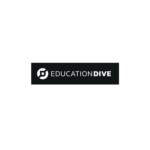 A new World Wildlife Fund report estimates U.S. school food waste totals 530,000 tons per year and costs as much as $9.7 million a day to manage, which breaks down to about 39.2 pounds of food waste and 19.4 gallons of milk thrown out per school per year, based on the results from the 46-school sample across nine cities.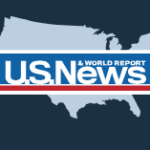 WITH BACK-TO-SCHOOL season in full swing, a new report suggests teachers will be shelling out hundreds of dollars on classroom supplies that they will need during the academic year.
The average K-12 public school teacher spends $459 each year on school supplies for which they are not reimbursed, according to a state-level analysis of National Center for Education Statistics survey data conducted by the left-leaning Economic Policy Institute.