Tag: Meteor Crater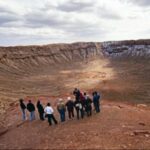 Whether it's your first time or it has been awhile since you have been out to see Meteor Crater, then Neighborhood Appreciation Day on October 20th is the perfect time to do so, as admission is complimentary to all Flagstaff and Northern Arizona residents!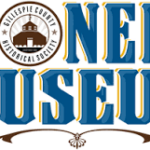 Many writers have shared the scientific history of Meteor Crater, yet the people associated with its commercial success as a star attraction are not as prominently featured in books and manuscripts. The Arizona Historical Society Pioneer Museum hosts Neal F. Davis, author of the recently published Images of America series book, Meteor Crater. Davis, a native of Winslow, Arizona and part-time freelance writer, will tell the story of the crater's founding and the many people who have been, and presently are, associated with the custody and maintenance of the site, preserving it for future scientific study and generations of visitors. This presentation and book signing is FREE.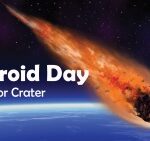 In honor of Asteroid Day on June 30, 2016, Meteor Crater will host an all-day celebration featuring arts and crafts, a costume contest, an educational movie screening and other fun activities the whole family can enjoy.