Tag: Mental Health Resources in Arizona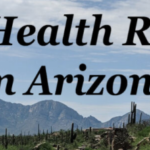 Welcome to the Mental Health Resources in Arizona website! This site is organized by Arizona Counties.  The resources provided are to help people obtain mental health information and other related treatment and support services in the State of Arizona.
All resources are listed together under ALL RESOURCES in the Resource Tables on the right-hand side of the website pages. You can also search for resources by County – just click on the name of a County listed under RESOURCE TABLES.