Tag: meeting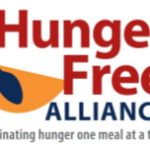 Please join us for a meeting of the Greater Flagstaff Hunger Free Alliance!
When: Thursday, April 13thm 11am – 12:30pm
Where: Flagstaff Family Resource Center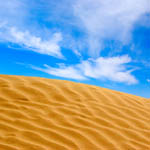 Please mark your calendars for the upcoming CCC&Y Board Meetings – Monday, November 16th and December 14th.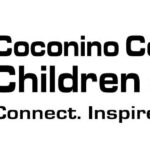 REMINDER: The CCC&Y board meeting is scheduled for Monday, April 20th from 12 to 1:30, at the FUSD Board and Conference Room at 3285 East Sparrow.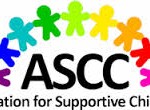 Association for Supportive Child Care (ASCC) Presents: Child Care Directors Meeting There will be a potluck and meeting with other child care directors in the area.  There will be the opportunity to network with other professionals, discuss topics related to child care management, and strengthen your work in the field. This group meets every other […]