Tag: Maine Consolidated School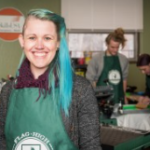 Kayley Quick is an exceptional and inspirational educator who teaches Graphic Design at Flagstaff High School. In addition to being an integral part of the art and performance scene for many years, she has been highly successful in helping her students achieve personal and public success in their studies, careers, public contributions and community connections.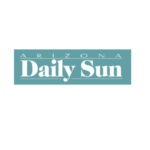 By Kaitlin Olson • Arizona Daily Sun Whether looking up to the stars or down to microorganisms, creating new technologies or improving existing ones, Flagstaff is home to science, technology, engineering and mathematics enthusiasts young and old who were recognized this week at STEM City's seventh annual STEM Awards ("STEMMYs"). About 50 community members gathered at […]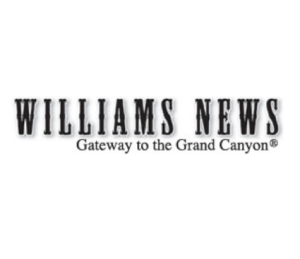 Maine Consolidated School in Parks, Arizona hosted its annual spelling bee Jan. 24.
Representatives from each grade competed for three spots that will advance to the Coconino County Spelling Bee Feb. 10.