Tag: life skills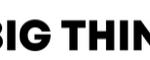 A stunning number of adults seem to be coasting by without knowledge of what many would consider extremely basic life skills.From financial literacy to learning how to communicate, the U.S. education system could stand to incorporate courses on the basic skills we need to navigate daily life.This list describes 5 life skills, why we need them in our schools, and the consequences of their absence.

Like all skills, gratitude is best learned young As Thanksgiving approaches, it is the perfect time to teach young children a very important life lesson: gratitude. Barbara Lewis, author of What Do You Stand For? For Kids, teaches us children as young as 2 are aware that other people do things for them or give […]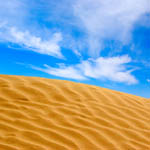 The Learn to Ride program is designed for at risk and underserved youth (ages 10-18) who have NEVER snowboarded before. It features a five day snowboarding experience and each day centers around one of five core values: COURAGE, DISCIPLINE, INTEGRITY, WISDOM and COMPASSION.